Heatset Bolus
A Unique Non-Hormonal Herbal Oestrous Inducer Bolus with Fertility Minerals & Vitamin-E. 
Major Ingredients
Abroma augusta, Citrullus colocynthis, Solanum Surattense, Zingiber officinale, Piper longum, Piper nigrum, Aloe vera, Acacia arabica
Compare
Related products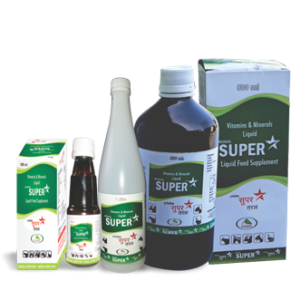 Fulfills the deficiency of trace minerals & Vitamins.

Provides defense against oxidative stress and heat stress.

Makes udder healthy & Prevents reproductive problems.