PROLAP-00 POWDER
A Unique Formulation to Prevent & Treat Prolapse
Uterine Toner

Uterine Stimulant

Hormone Balancer

Uterine & Vaginal Involuter

Anti-inflammatory & Analgesic
Compare
Related products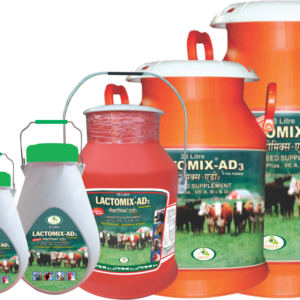 Reasons for Recommendation
• Having anti-caking property
• Increases milk yield.
• Maximum bioavailability of calcium
• Improves skeletal and muscular strength
• Prevents milk fever and rickets
• Fulfills the increasing calcium demand during gestation period for the healthy growth of foetus.
• Meet the excess demand of calcium for milk production & maintaining normal reproductive function after parturition.
• Optimizes fat level.
• Reduces reproductive problems.