Heatset Bolus
A Unique Non-Hormonal Herbal Oestrous Inducer Bolus with Fertility Minerals & Vitamin-E. 
Major Ingredients
Abroma augusta, Citrullus colocynthis, Solanum Surattense, Zingiber officinale, Piper longum, Piper nigrum, Aloe vera, Acacia arabica
Compare
Related products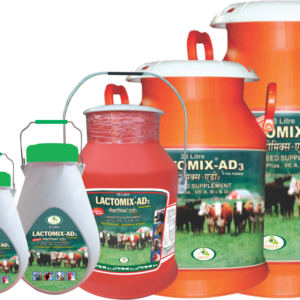 Reasons for Recommendation
• Having anti-caking property
• Increases milk yield.
• Maximum bioavailability of calcium
• Improves skeletal and muscular strength
• Prevents milk fever and rickets
• Fulfills the increasing calcium demand during gestation period for the healthy growth of foetus.
• Meet the excess demand of calcium for milk production & maintaining normal reproductive function after parturition.
• Optimizes fat level.
• Reduces reproductive problems.